Perth Marketing Consultants
who transform your brand from
a 'meh' to a hell yeah
We feel like we know you already
You're a group of professionals offering an incredible product or service. And you're killing it but… it's time for a makeover.
You need a logo with personality – your personality. A website with captivating copy and striking design.
Engaging social media posts targeting your audience, not old mate down the road. Content that creates a conversation, directing customers to your website and making them pick up the phone.
Marketing campaigns that show Perth just how impressive you really are.
But what you don't want is an expensive agency with a strategy you don't understand and a bill you can't pay.
You don't want a Perth marketing consultant who speaks meaningless buzzwords but gets no results. And you don't want an intimidating advertising agency you're too scared to call.
You want a marketing consultant who's driven but down-to-earth. A small business who gets small businesses – the budget constraints and that time around 3pm when you reach for a chocolate bar and hope for the best.
We get it. We want that too. And that's why we're offering it to you.
Our Services
Small to medium sized business owners in Perth know they need marketing, but where to start?
That's where we come in!
Whether you need help with a one-off project, or a trusted partner to help you with your marketing strategy, our hand-picked team of experts will help you grow your business and put your best foot forward.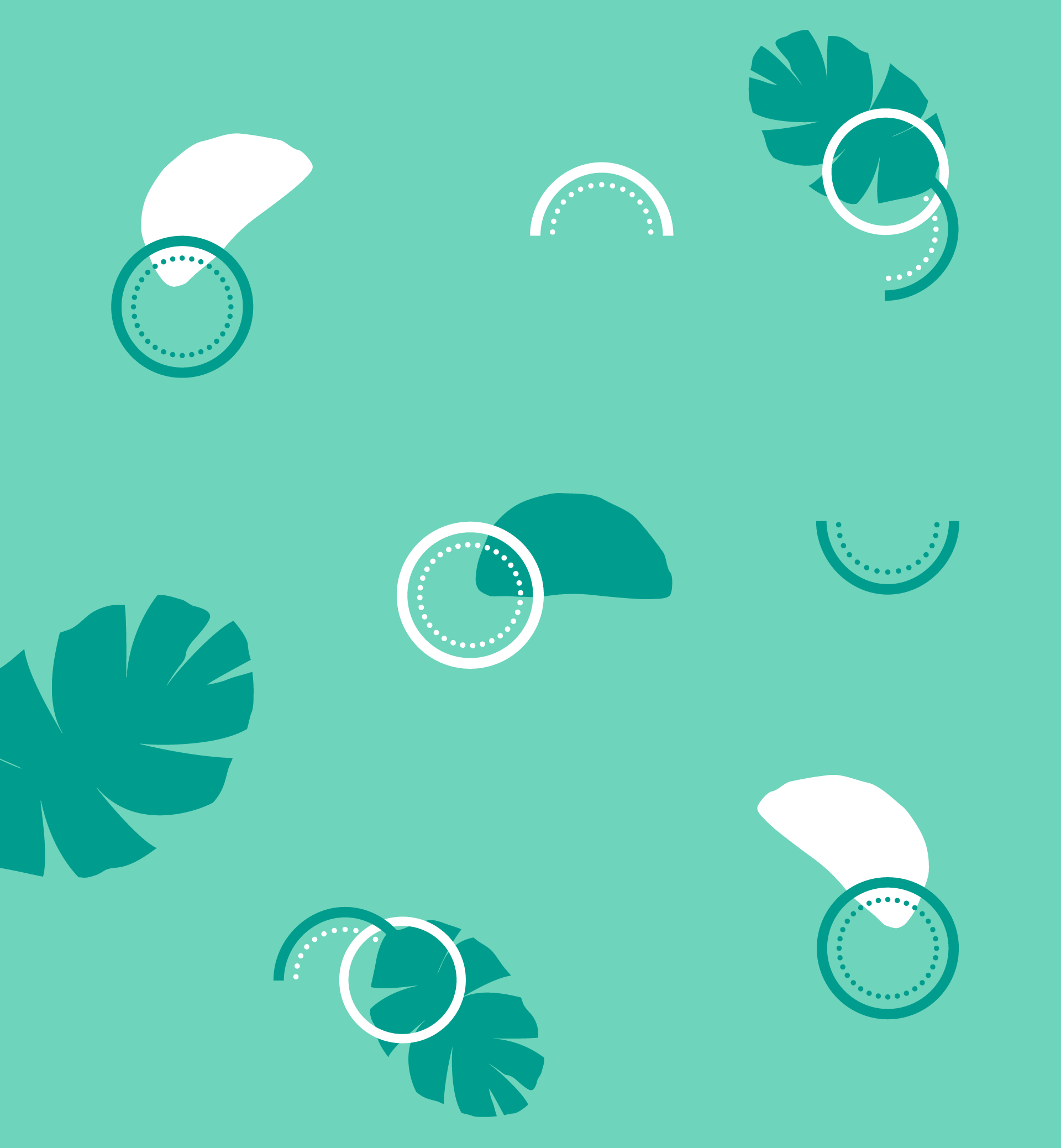 OUR WORK
At Ignite Communications, we have a group of clever creatives who thrive on coming up with brand concepts that make a statement.
We love wowing businesses by refreshing their look and showing off what they've worked so hard to create.